We are truly honored every time someone chooses to trust us in protecting their laptop or tablet. To us, a protective sleeve is more than just a product. It is our passion. And we strive to create the most unique and dependable materialisation of that passion every single day; with you in mind.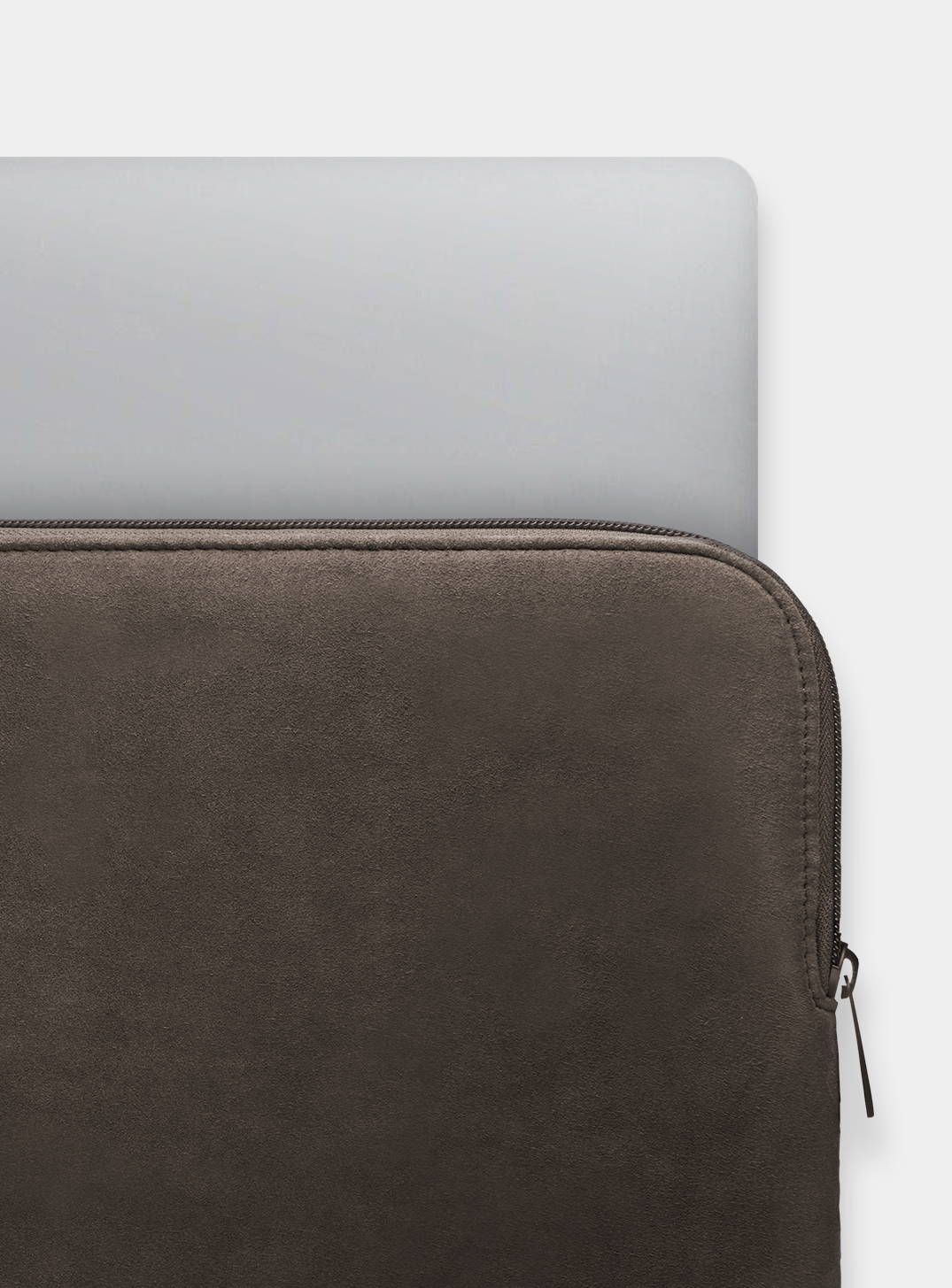 At TRUNK, we've made the highest quality and longest lasting tech protection sleeves around. Because if you care about your tech, so do we. We want to do our part to help you through life. While it may seem small, keeping your stuff safe really does matter. It matters to the environment. It matters to your wallet. And it matters to us.
The worldly resources needed to make a laptop sleeve is lesser than those needed to make a new laptop. By keeping your laptop safe and around for years to come, you are doing your part in reducing wasteful spending and helping keep our shared world just a little bit cleaner, a little bit longer.
We may not be the biggest company around, but that doesn't mean we don't truly care about our customers and their stuff. Send us a note, tag us on social. Let us know how we're doing. Because we promise to make the best sleeve we can to protect your stuff. And, if we break that promise, we want to know.