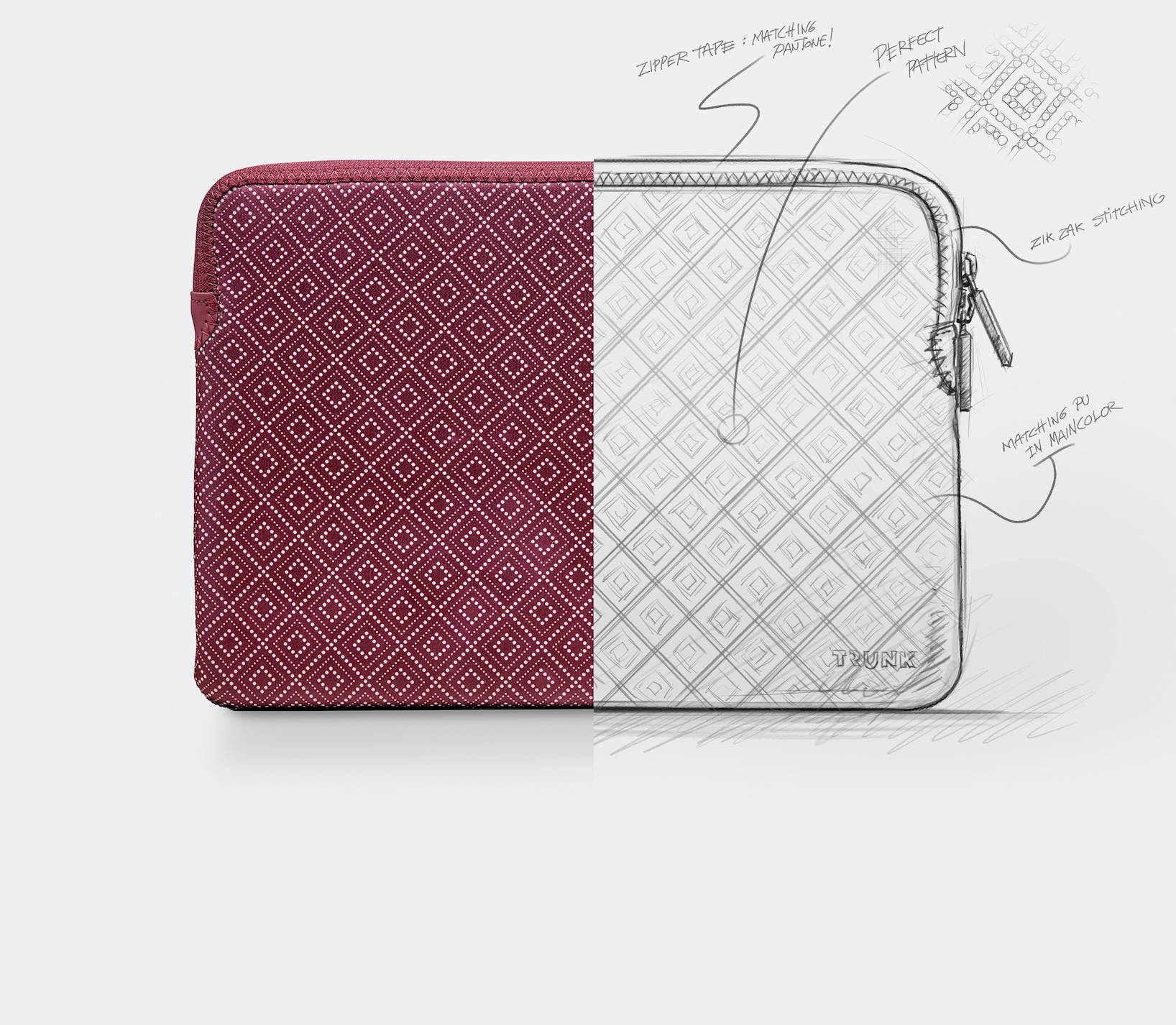 Each one of our sleeves have been designed with purpose. We view the design process as a personal one. We know our sleeve may be at your side everyday, may end up traveling to countries around the world, and will last for years, and styles, to come. We don't design for the sake of having a design. We design with you in mind.
We will only put out products we truly believe in. We will never settle for good enough in design or quality. When you trust our sleeve to help you get your laptop safely to work, we hope you'll take a moment to appreciate what went into making them as much as we do.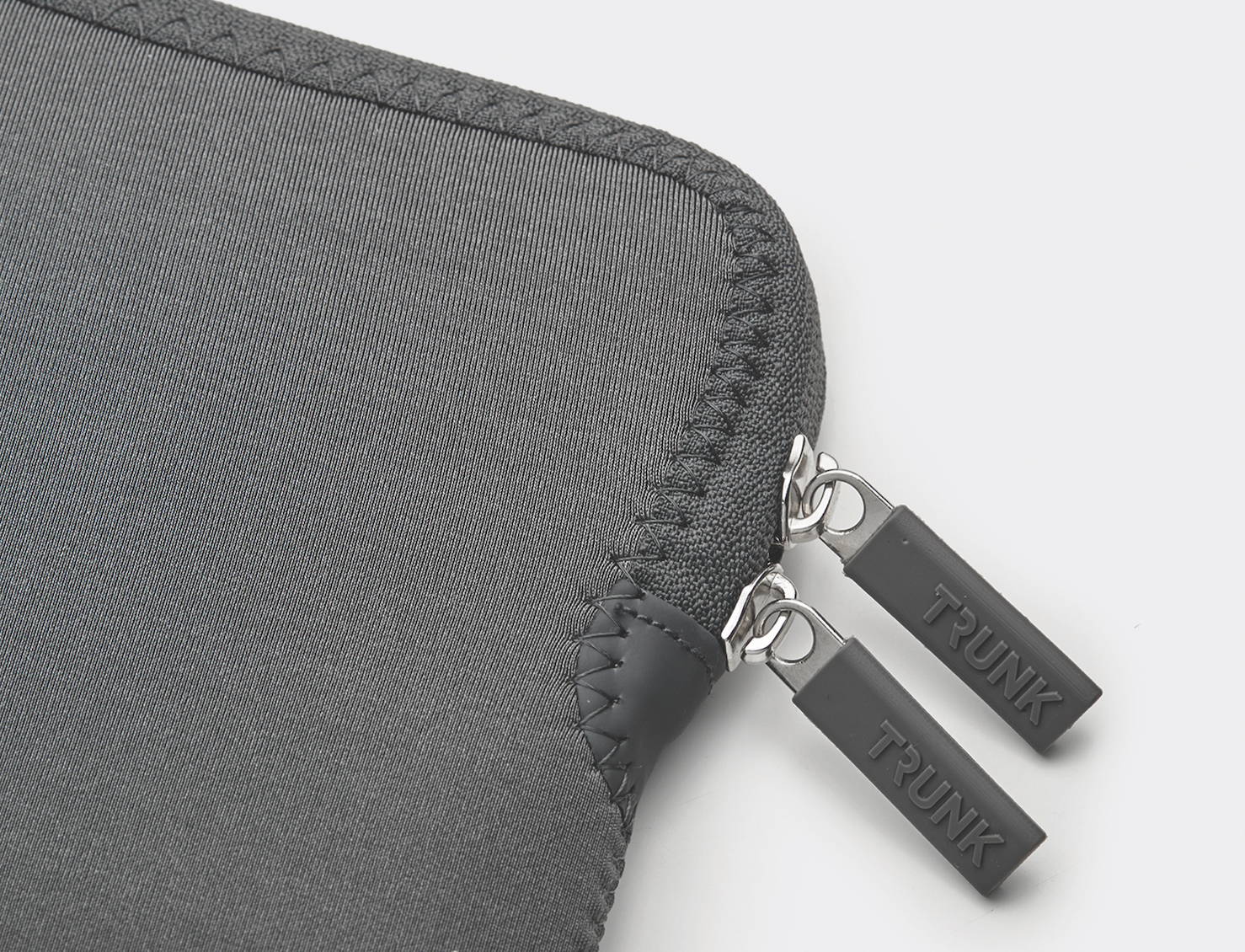 The zipper is the gatekeeper of our sleeves; keeping your items secure and protected from the outside world. We treat this small, but important piece of metal with the same respect we give to the rest of the product. Because for us quality matters in every aspect of what we do.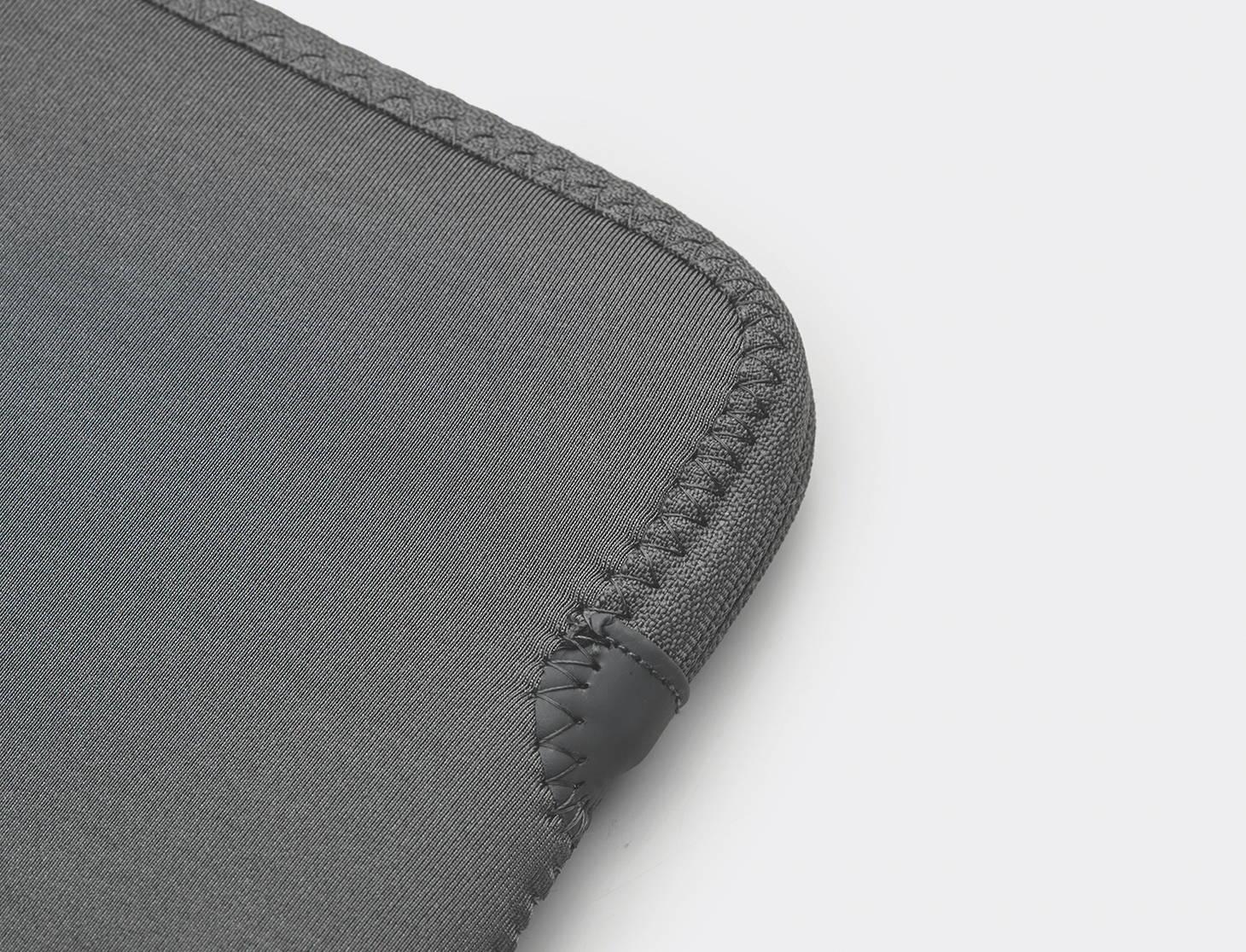 Nothing in life follows a straight line. We believe our signature zig zag design captures the essence of both the beauty and chaos of life. We want you to see our sleeves and know that we know you'll have it with you through the good and the bad.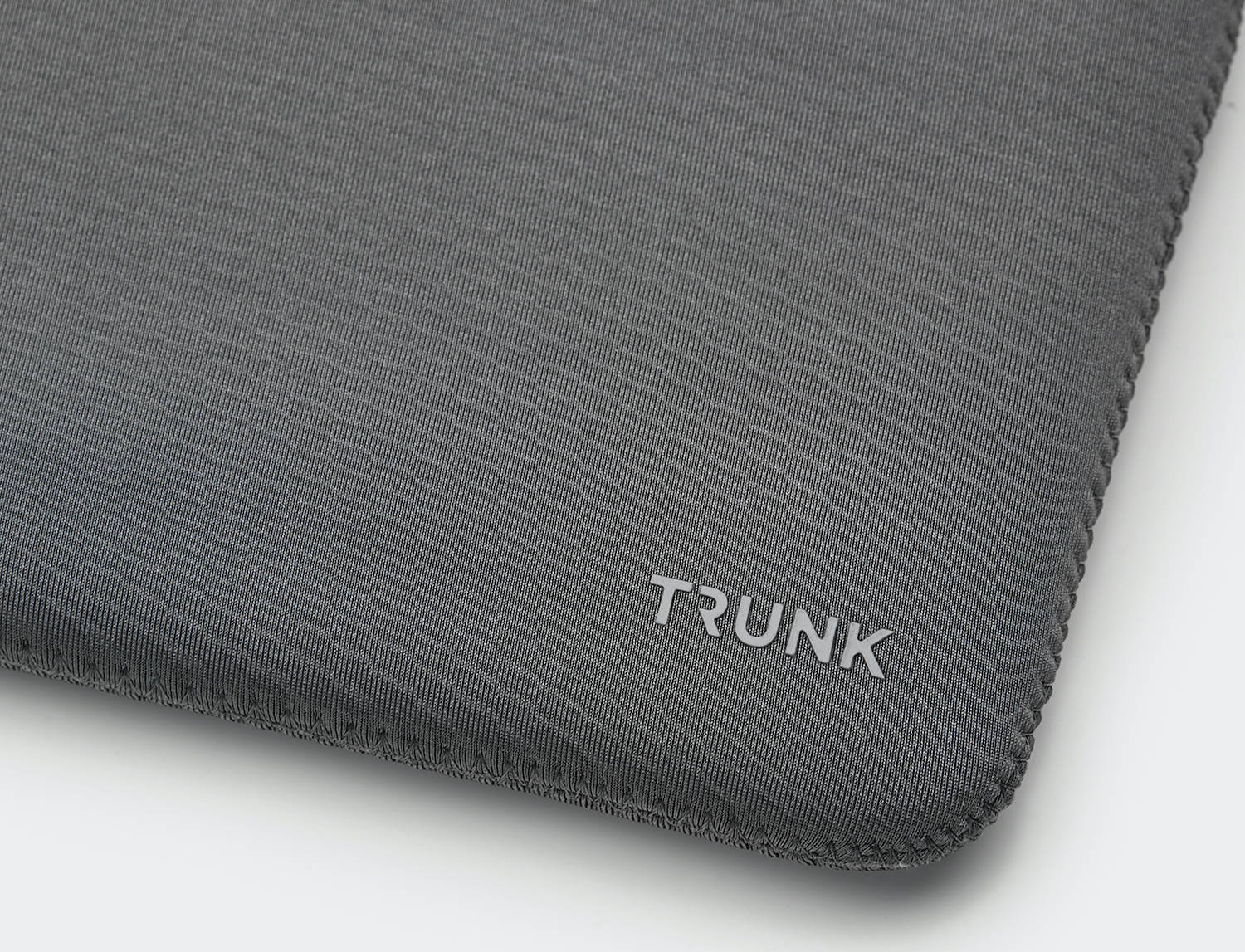 Shaped to perfection and snuggling your valuables. We wanted our sleeves to feel like they almost aren't there. Not only does this look great, but it also helps keep your items safe. No need to carry around extra bulk. You have enough to worry about in your life already.